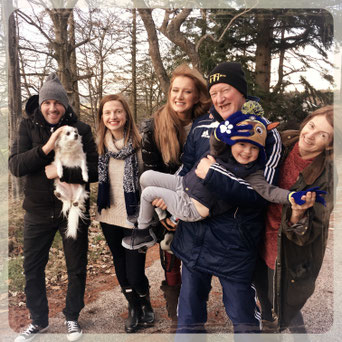 If it's your first Christmas as a vegan or veggie or maybe you have a family member who has a plant-based diet and you're wondering what the heck to cook, this post is for you.
Do not stress! It is really simple to create an extra dish or two that could double up as an accompaniment for non veggies too and make your veggie/vegan diner feel like you've considered them by making some tasty grub.
You can substitute most diary products with a plant based alternative, such as veggie margerine instead of butter or plant milks like almond or oat milk instead of dairy. You can use veggie stock in your soup instead of chicken or meat stock and most supermarkets now stock veggie alternatives to cheese, yoghurt and mince pies. Noone else will even notice if you make small substitutions and it means your vegetables and accompaniments will suit everyone. This will be less work than creating completely separate dishes.
You want to have fun on Christmas day and ensure everyone is relaxed and enjoys it (especially the cook). If you are really stuck, ask your veggie/vegan family member to bring something along or send you a simple recipe idea. They really won't mind taking something if they know in advance. I'd rather prepare my own food than be stuck eating potatoes and carrots, which I love, but they don't excite me on their own!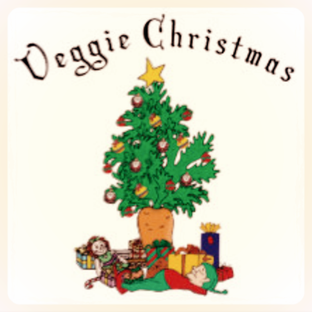 Last year was my first year having a fully veggie Christmas dinner. I was at my parents and they are very supportive and always make an effort to cater for me, so I don't feel left out or end up eating only the veggies that accompany their meal. I'm also very comfortable taking or making my own thing. If my mum/dad are doing something that means a lot of work to create a veggie option, I often turn up with something for myself and a vegan dessert for everyone. They are always excited about what I've made and keen to try it out, which is really nice.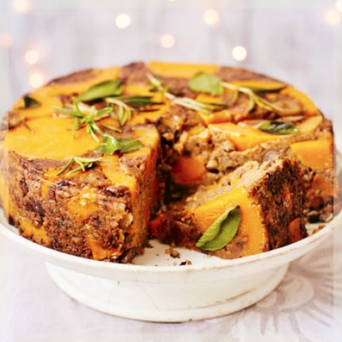 I know how stressful Christmas dinner is to prepare, so I said to my mum last year I'd prepare a veggie meal for myself that all the family could try too. It turned out my butternut, chestnut & lentil cake was popular with everyone and there was hardly any left because the whole family had some as an accompaniment to their main course.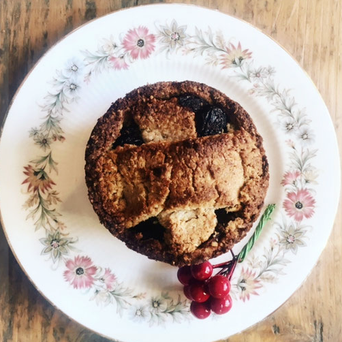 Places I look for inspiration
With the World Wide Web at our fingertips we don't need to look far for vegan and veggie recipes. Some of my favourite sites for Christmas inspiration this year are listed below. If you fancy trying a fully vegan or veggie Christmas, I'd love to hear from you. I'm always happy to help others come up with ideas. Some of the places I looked for a Christmas menu:
Olive is a great choice for veggie and vegan Christmas ideas.
Jamie Oliver is excellent for traditional vegan meals that suit the whole family.
Exceedingly vegan for more traditional alternatives turned vegan. He makes all sorts of things including custard and cheese.
The Vegan Society website has some fab ideas too.
If in doubt BBC Food has a load of vegan and veggie recipes.
Most important of all is to have fun with it. Enjoy trying new recipes and relax because it's the effort that counts and if it's your first veggie or vegan Christmas get really excited because you are going to love it!!
Love is all you need at Christmas.
Jo x