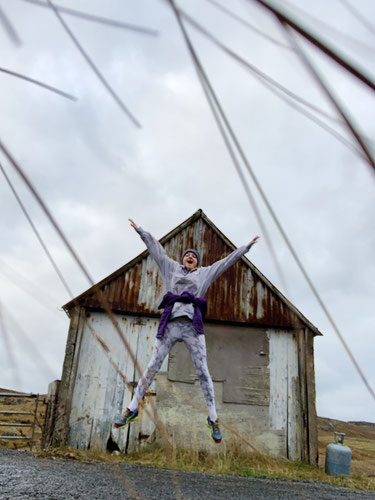 Hello everyone and Happy New Year.
It's officially a new decade, which is very exciting! I mean, I get excited at the start of a new week so can you imagine my excitement at the start of a decade?
Having not long returned from a trip to the Outer Hebrides for New Year, it got me thinking about my routine for traveling and eating a plant-based diet, especially in places where there are fewer plant based options available.
It's also Veganuary and I'm signed up and 100% committed to ensuring my diet contains NO animal products this month, including dairy and eggs, which I normally consume a couple of times a week.
With all of that in mind I decided to share my top travel tips for eating plant based wherever you go.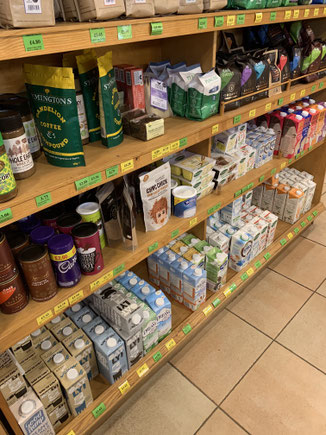 1. BRING YOUR ESSENTIALS
If there are certain things you know you can't live without, take these with you.
For me, plant milk is an absolute must as I love my milky coffees, porridge, cereal and pancakes, which all require milk. I am also quite fussy about the type of milk I like in my coffee. It has to be Oatly Barista or Pea Milk Barista so I stock up on the long life versions and take those with me.
I also bring my own shampoo, body wash, personal care products etc because I use a vegan brand and know that most places won't have this. I suspect this is pretty normal as most people have preferences when it comes to personal care products.
I take my own supplements and I usually bring some protein powder, running fuel and vegan snack bars too. These are things I always use and don't want to get caught short.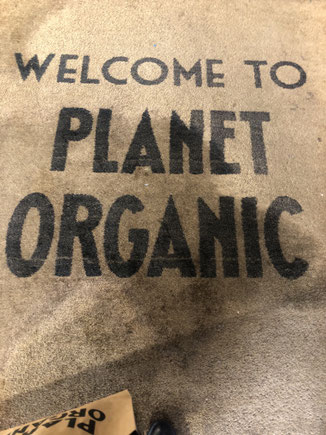 2. CHECK OUT LOCAL SUPERMARKETS/MARKETS
I always look at the area I am staying and try to identify if there is a shop/supermarket etc nearby.
I know when we visit the Western Isles the nearest shop is about 20 miles away from my in laws house, so I either buy before we go or on route.
If you see a big supermarket nearby where you are staying, it's probably safe to assume they will have plant based products but if you are unsure bring your own.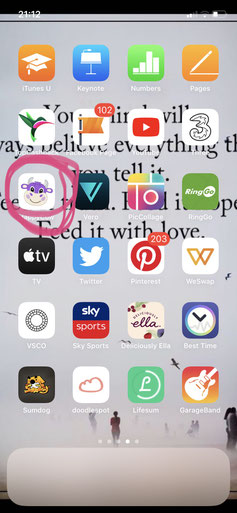 3. DOWNLOAD THE HAPPY COW APP
The Happy Cow App allows you to locate nearby restaurants, cafes and shops that provide vegan and vegetarian options.
This App has been an absolute life saver for me. It works globally and I have found it to be so helpful for traveling with a family of mixed dietary needs.
Last year we used it in Barcelona and it was fantastic because it helped us identify places that suited everyone, incorporating vegan and omnivore options. I've used the app all over the UK and Scotland. It gives me confidence and saves time looking for suitable eateries. It also takes away the anxiety of where to eat.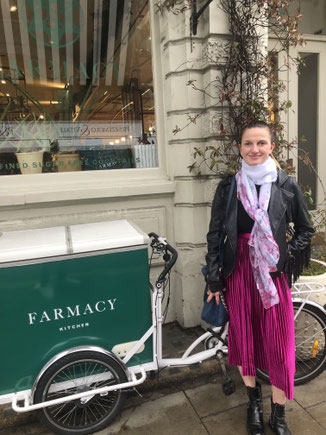 4. RESEARCH BEFORE YOU GO
Every time we go away anywhere I spend a little time beforehand creating a list of recommended places to eat.
I join plant-based facebook groups associated with the city, if we plan to stay a while, and I ask questions about the best places to visit. 
I use Instagram hashtags such as #veganbarcelona #plantbasedbarcelona #veganfoodbarcelona and I do a general search online for vegan, vegetarian and plant based restaurants.
I always bare in mind who I am with because a 100% plant based restaurant might not suit everyone. I create a list of places I want to go for research/blogging and try and visit those on my own or just myself and my husband. We tend to take turns choosing eating venues. I am generally happy to go anywhere as long as I know there are vegan options and he is happy to go to vegan places if we also visit non vegan places.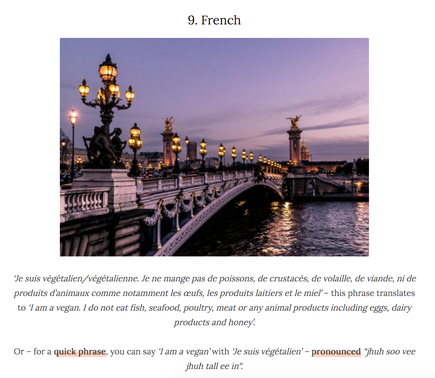 5. LEARN A FEW LANGUAGE BASICS
I think it's a given wherever you go that you ought to learn a few basics of the language. If you have a dietary requirement that's important to you, it's necessary to be able to communicate that in the local tongue.
A few things like 'no meat', 'no dairy', 'no eggs' or the word for 'vegan' and 'vegetarian' in the local language will be crucial if you want to maintain your diet whilst abroad. The Live Kindly website has a guide to saying "I'm vegan" in the ten most spoken languages. You can find it here.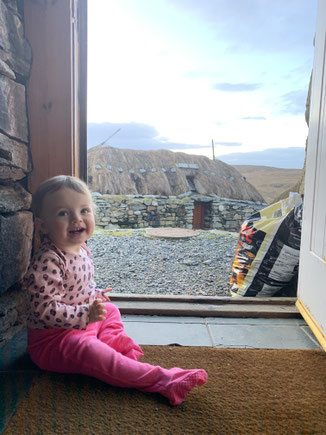 6. LOOK INTO SELF CATERING
I always find self catering to be a good option or at least somewhere that's got a kitchen facility.
This means you can bring or buy your own plant milk, cereals, oats, fruit etc and always make yourself a cup of tea, coffee or breakfast.
It also works out cheaper most of the time because you're not paying a premium for a hotel room and you can make your own meals if you choose.
We generally find this more enjoyable with children as it means their routine can be consistent and there's more opportunity for adult time in the evenings. Once the children are in bed the grown ups can enjoy a glass of wine in peace rather than trying to run around a restaurant chasing the toddler when you really want to relax!!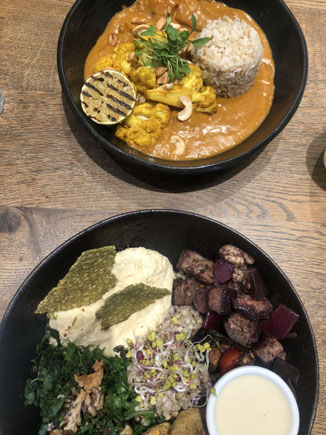 7. LOOK AT MENUS ONLINE BEFORE YOU GO
I always like to examine a menu online before I go anywhere.
Sometimes I just have a skim to see what's available and other times I actually decide what i'll eat before I go. This is something I tend to do more if I know it's not a plant-based restaurant and I want to make sure there's an option for me.
If it's not obvious, I will call ahead and ask about a vegan option.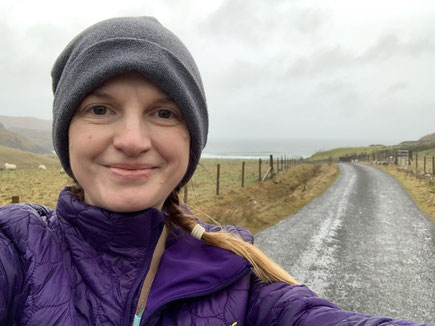 8. DONT BE HARD ON YOURSELF
Finally, don't be hard on yourself!
As someone who is passionate about avoiding the consumption of animal products, it can be challenging to eat in places that serve meat. I empathise with those who want to avoid it completely.
I try to focus on my own choices and not how others eat or what food restaurants serve. My family are willing to come to vegan restaurants with me and loosely follow the same principles I do at home. I love my family regardless of their choices (religion, political affiliation and lifestyle).
Connecting with family and friends is of higher value to me than convincing anyone to change their way of living.
Veganuary has so far marked a shift for me to remove dairy and eggs from my diet and I hope it will be a permanent change. However, I won't beat myself up if (in the future) I end up consuming some dairy and eggs through lack of choice when I am traveling.
I see veganism as a move towards kindness to all living beings, including myself. Being overly self critical doesn't align with why I made these changes in the first place.
Be proud of yourself for doing what you believe is right and trying your best in any circumstances and remember that in order to make the world better, we can only make ourselves better.
How do you stick to a plant based diet on holiday? Do you find it challenging?