This isn't something I've talked in detail about on my social media posts in the past but I've decided I am going to be unapologetically me on my Blog and talk freely about who I am and what I believe. And because it's World Vegan Month it seems like the right time to share my journey.
I'm not sure where to start or where the beginning is but I will do my best to explain how I've got to where I am and where I am going.
When I was at university I dabbled with being a vegetarian for a few years but it never stuck and then as I grew into my twenties, my health, and diet were not a massive priority. I was more interested in having fun and working hard on my career and I didn't think much about my health. I always did plenty of exercise and running was my passion but back then my definition of healthy was a compensatory run the day after a night out. In my head this would "void" all the wine and late night chip shop chips. I started to experience acid reflux pretty badly around my mid twenties (probably due to the above mentioned diet) and started taking medication for this, which I took on and off until I was 30 and fell pregnant.
This was when I REALLY started to focus on my health. I read and read about what to eat and what chemicals to avoid putting on my skin, using in my home for cleaning, putting in my dishwasher etc. I wanted to take extra special care of my little parcel to give him the best start in life.
I became aware of a whole new world of health consciousness and realised that even small changes I made could make a real difference to my health and my future family's.
After my son was born I started using vegan skincare and makeup and continued avoiding things like parabens, mineral oil, talc and SLS, to name a few of the chemicals I'd become aware of being unsafe.
I read a book called The China Study, which is the world's largest nutrition study. It was fascinating to read about the impact animal protein could have on our health. I bought umpteen nutrition books on vegetarian and vegan diets and I signed up to do an online nutrition course. I was gradually introducing more and more veg into my diet.
I started believing this might be something that could really help my stomach issues, which had flared up again after having my son. 
I made small changes, which initially included cutting out red meat and chicken. Then came the epiphany! I followed a Thirty Day Reset, which included eliminating dairy/gluten/alcohol/coffee/sugar and it had the option to remove meat completely. It felt right so I went for it. This was my first experience of 30 whole days being almost vegan (I still ate eggs).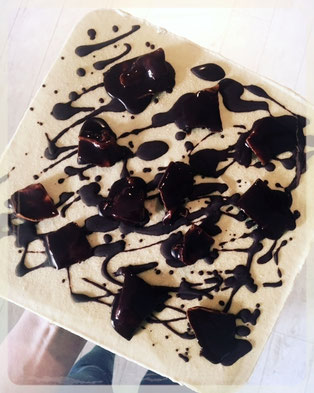 It was amazing how good I felt, which came as a HUGE relief having experienced a helicobacter infection in my stomach prior to starting the reset. It was a really unpleasant thing to have. I was constantly running to the toilet to be sick, retching and retching but nothing would come out! I had a constant nauseous feeling and I was worried I'd be taking medication forever.
I also have a super sweet tooth so I really struggled with eliminating sugar from my diet and I started experimenting with making healthy treats that didn't include diary, sugar or gluten. This was when Jo's Healthy Cupboard was born. 
I've carried on eating this way, minus most animal products and gluten, for the past 18 months and have gradually become more definite and confident about what I am prepared to eat and not eat and where I am willing to give a little. There are days when I will have a little cheese if it's in a sauce or salad or honey in a cake, milk in a cuppa (where there's no options) and I still eat eggs.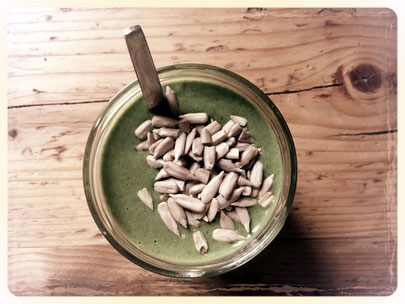 This is an ongoing journey and it's my journey. I am discovering not only the health benefits of a plant-based diet but learning how I feel about the ethical side of things.
Every person will have a different opinion on this and I completely respect that. I believe in personal choice and neither my husband nor son is vegan or vegetarian. That is for them to decide. However, I feel that I can no longer bury my head in the sand and ignore the truth about how animals are treated and the impact we humans have on the planet. It feels right to me to carry on in the direction of eventually becoming fully vegan, making more changes and enjoying the journey.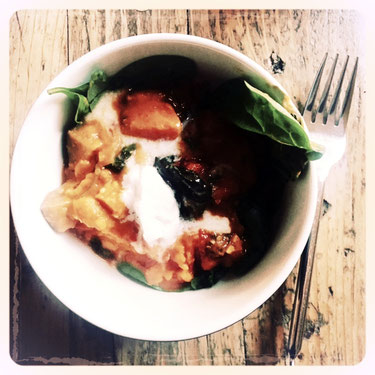 Whilst veganism or vegetarianism is not for everyone, it's always a good idea to include more vegetables and fruit into your diet and to consider where you get your household and personal care items.
There are so many choices out there on the high street and online. There are many products that carry the cruelty free logo of the leaping bunny and even better are those products with a vegan certification. 
If we all make a conscious effort to change a few small things, this will make a difference, not only to our health but also for the sustainability of our beautiful plant.